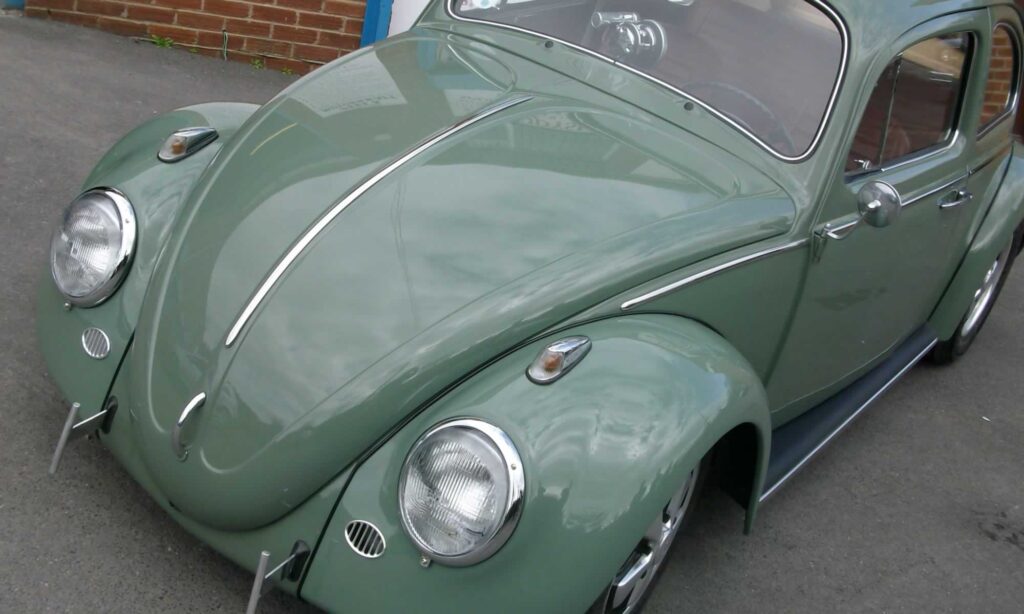 Accident repairs
Insurance and private work undertaken
Modifications
Custom paintwork and re-paints
Alloy wheel refurbishment
Fibreglass and plastic repairs
We are experienced and professional
We take pride in the high quality of our work
We use genuine manufacturer parts
As an Independent repairer we look after the best interests of our customer, not what best suits the insurance company
Highly recommended by previous customers
Peel's Motorkraft have years of proven experience in repairing major accident damage to the most valuable cars.
We should be the first choice when it comes to getting your car repaired following an incident. We can provide an insurance quotation for any vehicle ranging from a small daily run around to an Italian exotic, no matter how minor or extreme the damage may be.
As part of our service we can very often deal with your insurance company directly providing you the peace of mind that we'll have you reunited with your vehicle and back on the road with the minimum of fuss or delay.
In the last few weeks I've had paint repairs to my VW camper and my car done at Peel's Motorkraft. Top class work, I'll certainly use them again in the future!
It makes a nice change to find a body shop that not only knows what they're doing, but also care what they're doing.
Good work guys, thanks a lot!
Douglas H – 1975 VW bay window camper van
These boys know their stuff, run by enthusiasts for enthusiasts. Always a top class Job
Del W
I've tried many bodyshops, one just up the road as well. Though they're not the cheapest, they're definitely the best, (and I'm very picky). I'm going back to have my other bumper done soon. Martin is a great guy and explains anything you have a question about.
Alex G